Whether your goal is to spark employee engagement, driving productivity across multiple departments and remote teams, or boosting internal communications, a SharePoint Intranet is the portal that's creating real collaborative experiences on companies/organizations globally.
The value of a SharePoint Intranet is just further enhanced by the current ecosystem of cloud apps offered in Office 365, and according to Gartner, Microsoft's SharePoint is the most widely-used platform for intranets.
Currently, SharePoint Intranet features are impacting and transforming the way remote teams are working due to the COVID-19 crisis. As a result of this recent home office policy adoption, employees are not only being more productive; they're also collaborating happier and engaged in important projects and discussions.
Six cool SharePoint Intranet features that are sparking employee engagement and productivity today: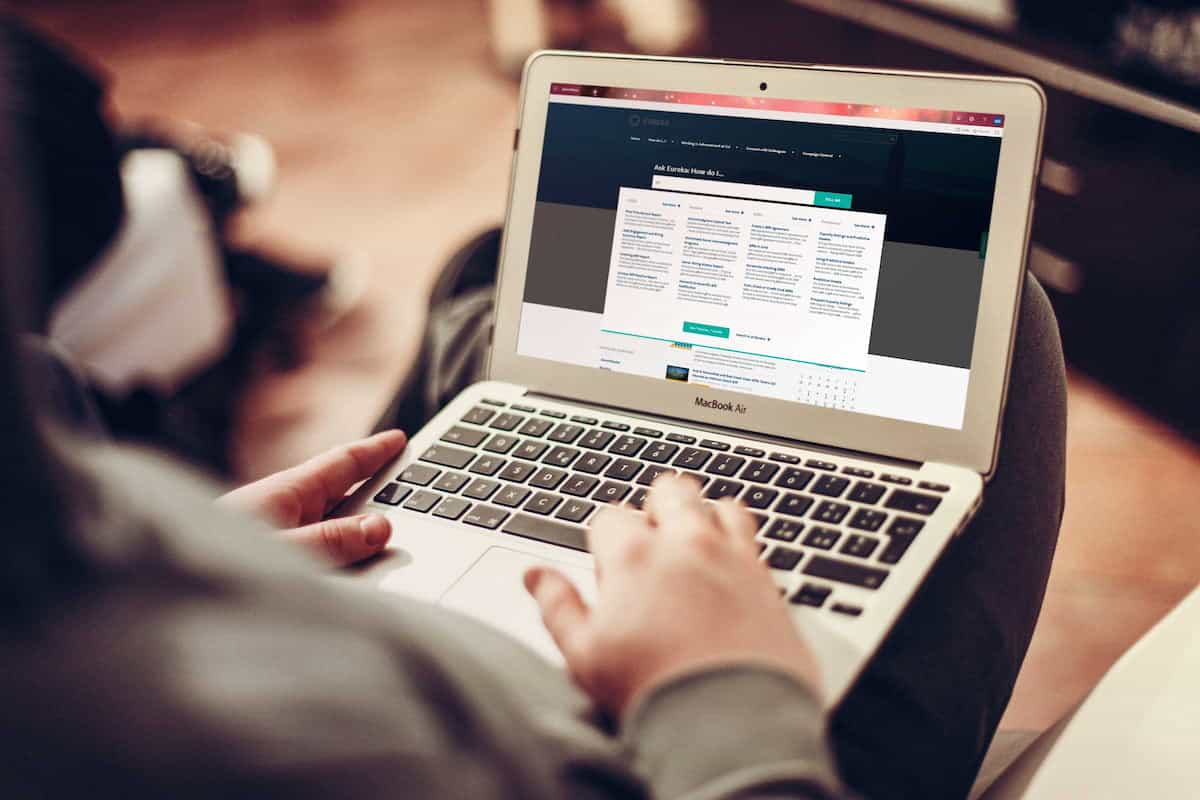 1. Organizational news feature
Promote a news article as being 'organizational news' and see the news being pushed to the top of the news feed and getting a more engaging display layout.
2. Content personalization with page metadata
This was a long-awaited feature some years ago. s news articles in modern SharePoint sites are pages, Metadata at page level allows to customize the distribution of news in a way that fits the needs of any company/organization.
3. @mentions in Office 365
A SharePoint Intranet will allow users to mention other people from your organization with @mentions. By typing a '@' followed by a person's name, that person will get a notification via email to have a look at the document.
This is an efficient cool feature that improves collaboration with Office 365 documents. In addition, it also creates a lightweight task assignment workflow.
4. Image web part
Any SharePoint Intranet content author will be able to edit or enhance images on SharePoint. In the same way, adding text overlays or hyperlinks is also possible.
5. Intuitive user experience
Creating new lists with a more dynamic menu or updating lists templates is an intuitive experience with a SharePoint intranet.
6. SharePoint goes mobile
Working on your mobile is a real, accessible and intuitive experience with the SharePoint mobile app. Users will be informed and updated via the News tab while they are connected to sites, documents and people via the AI-infused Find tab.
The best-in-class features to maximize productivity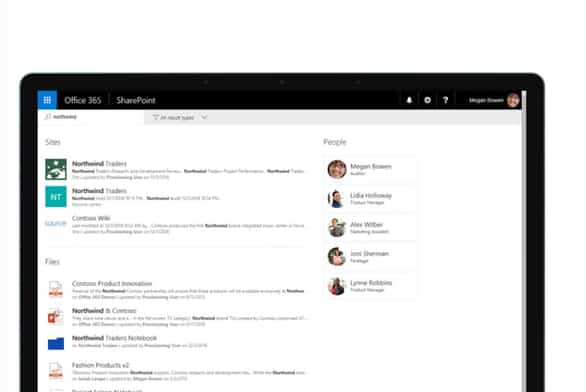 The previously listed SharePoint Intranet features will help you increase your employees' engagement and collaboration. Therefore, your company/organization will be fueled up with the best-in-class intranet web portal that will also make your managing easier.
In conclusion, these features provided by a SharePoint intranet are great to empower all your internal communications while most your teams are now working remotely.
Support your employees', departments and remote teams with some powerful SharePoint Intranet features to deliver better performance and higher results in your company.
Contact us if you're willing to get unleash the power of a SharePoint Intranet in your company. Drop us a line at hello@definityfirst.com
Suggested Article: How to enable remote work through a SharePoint Intranet
Sergio Zuniga
Consulting Services VP at Definity First. Over the years I went through the different roles on the technical side until I was seduced by the dark side of business development and sales. I like to help clients from a technical and a business perspective, finding the best solution for their needs.