An intranet web portal is a solution currently trending in organizations around the globe and for those "digitalized" employees, it's more than a platform; it provides easy access to files, documents, news, and is a collaboration tool perfect to solve problems, stay updated with important discussions, and meet virtually.
An intranet web portal is important to keep any company running. Thinks of it as the core that centralizes all your information; files, documents, directories, calendars. Is undeniably an investment that offers significant benefits.

All of the above are some of the things that matter the most to your employees, without a centralized platform with easy and fast access, tasks will not be completed.

Companies are unifying teams and creating a transparent work culture through their intranets. Teams are motivated, engaged, and working on cross-functional projects on a daily basis.

In a world where working remotely (via home office) and in several times zones, the benefits of using an intranet web portal are endless.
5 benefits you'll get while keeping your company in sync and productive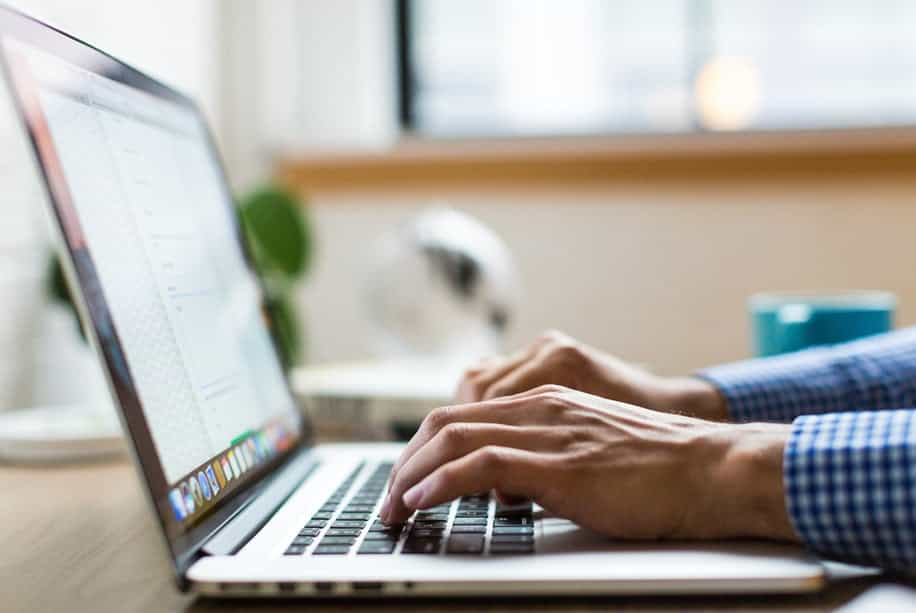 1. Build a transparent company culture
Do you know that 87% of people want to work for a transparent culture? With that being said, bring out the best of your workforce in a space where they feel comfortable to collaborate, share thoughts and opinions.

An intranet web portal will enable you to build a transparent company in which everyone will feel motivated, contribute, comment, share, and feel free to engage with important discussions.
2. Connect employees
Intranets are built through technology solutions, being Microsoft's SharePoint the leading one. This will enable teams to be connected to all the tools they need to work harder and perform better.
Our intranets are built through Microsoft's SharePoint solutions and this enables the integration with Teams, Outlook 365 Calendar, One Drive and Microsoft Office Tools, among others.
3. Improve collaboration
Encourage collaboration through an intranet web portal that includes @-mentions, comments, easy document sharing, and notifications. This will pull your employees in, and all the mentioned features above will help bring in the right people at the right time to solve problems, bring feedback and deliver work in time.
4. Improve employee engagement and productivity
Engagement:

Intranets are proven to drive employee engagement, benefiting the organization but according to Gallop statistics: 70% of U.S. employees are unengaged with their company year after year, resulting in unproductivity that costs companies billions of dollars.

Productivity:

the benefit of an intranet web portal is that it can serve as a centralized source of truth for a company's relevant information by providing employees with a single place to go to for important documents, news, employee profiles, and access to other IT-approved software applications. This saves everyone time, headaches and frustrations.
5. Manage communications properly
Think of your intranet as a communication portal that will allow you the possibility of connecting with employees faster, aligning processes, and align on company culture.
Transform your intranet web portal into the core
of your company/organization
If you're looking to justify the benefits of your intranet web portal by improving employee engagement, position the intranet as a part of a broader strategy to improve company culture.
It's important to consider that an intranet requires ongoing investment and development. As your organization/company evolves, your intranet will have to change.
Make your intranet web portal the place where all employees can connect and share, meet virtually, and get clarity on news and important events. Also, your intranet can help managers to connect better and align strategically with employees.
Get to know some of the benefits that will help you get the most of your intranet web portal. Learn More
Are you ready to maximize the benefits of your intranet web portal across your company?
Contact us at hello@definityfirst.com
Sergio Zuniga
Consulting Services VP at Definity First. Over the years I went through the different roles on the technical side until I was seduced by the dark side of business development and sales. I like to help clients from a technical and a business perspective, finding the best solution for their needs.