How do you create a modern workplace experience in companies and organizations? That's a challenging question, especially today, when most workforces across the globe are working remotely due to the COVID-19 pandemic that's affecting the economic and health landscape.
The modern workplace is a concept that is evolving faster, and it's currently adapting to external factors and threads, forcing companies to manage remote teams that are working at home, adopting new business models, and finally, implementing collaboration tools that make collaboration happen.
With this being said, it's important to mention that the right digital tools will not only connect, support, and engage employees in important discussions related to current projects, tasks, and relevant updates, this is how an intranet web portal steps as a game changing tool.
As more and more companies are adopting an intranet web portal as the core and centralized single virtual space that integrates all the tools to get work done (calendars, directories, virtual meetings, file-sharing, etc), they are also noticing that they're creating a positive and happy modern workplace.
4 tips to create a modern workplace experience through an intranet web portal:
1. Enable Collaboration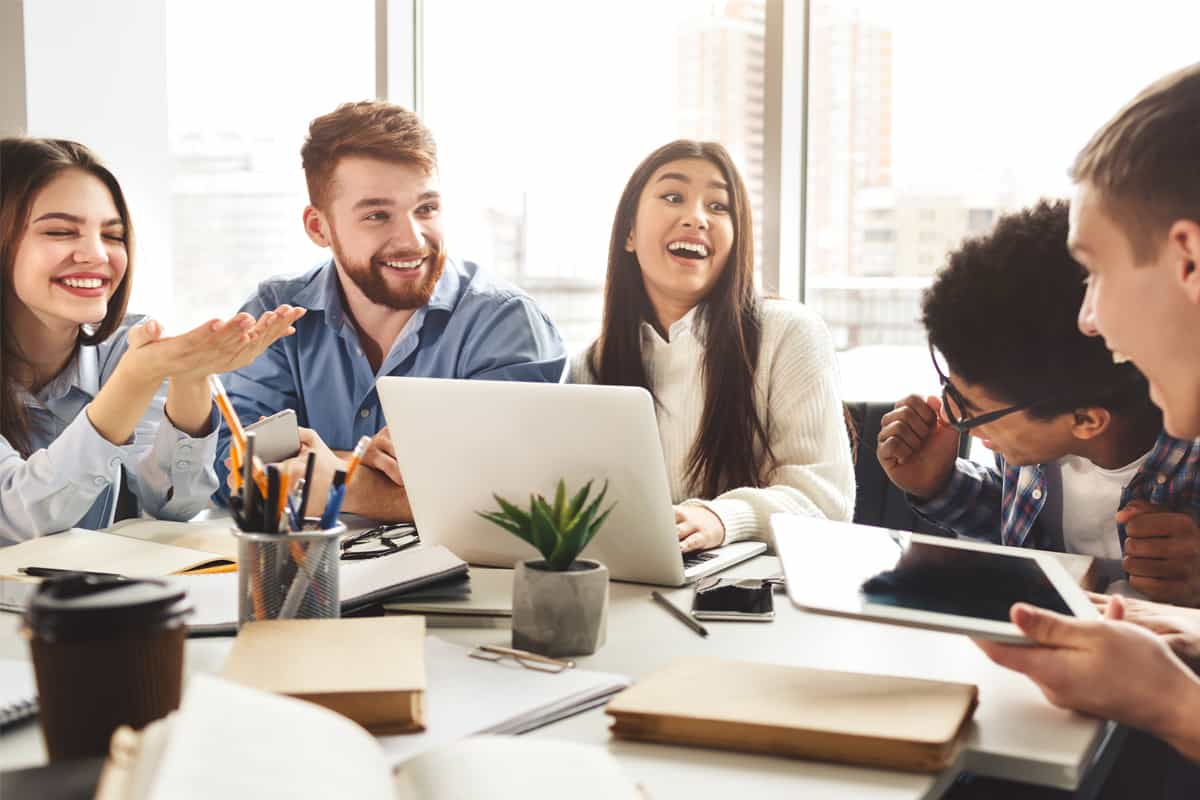 A recent Harvard Business Review article acknowledges that facilitating collaboration in the workplace is increasingly important. It says this is because over the past two decades the time spent by managers and employees in collaborative activities has ballooned by 50% or more.
That's why many companies are considering ion investing in technology that creates efficient and better collaborative experiences, and an intranet web portal is the perfect tool that will make it happen as your workforce will stay connected and engaged in one single place.
2. The mobile experience
Every company should provide an efficient mobile experience through mobile devices (anytime, anywhere).
A recent study held by Upwork suggests that currently, 63% of companies have remote teams in their workforce. This means no matter where your colleagues are working, they should be able to have access to the intranet web portal, at all times, even when commuting or traveling.
A good and accessible intranet web portal has been shown to lead to an increase in productivity, this is because it allows people to work in 'dead time', for example, such as on their daily commute.
3. The virtual space
We're now living in the social distancing era, and apps that allow the possibility of having virtual meetings are the current trend. Take Microsoft Teams for example; it can be easily integrated in an intranet web portal, unleashing the power of positive collaboration and feedbacks in real-time meetings.
4. Cloud-based apps/tools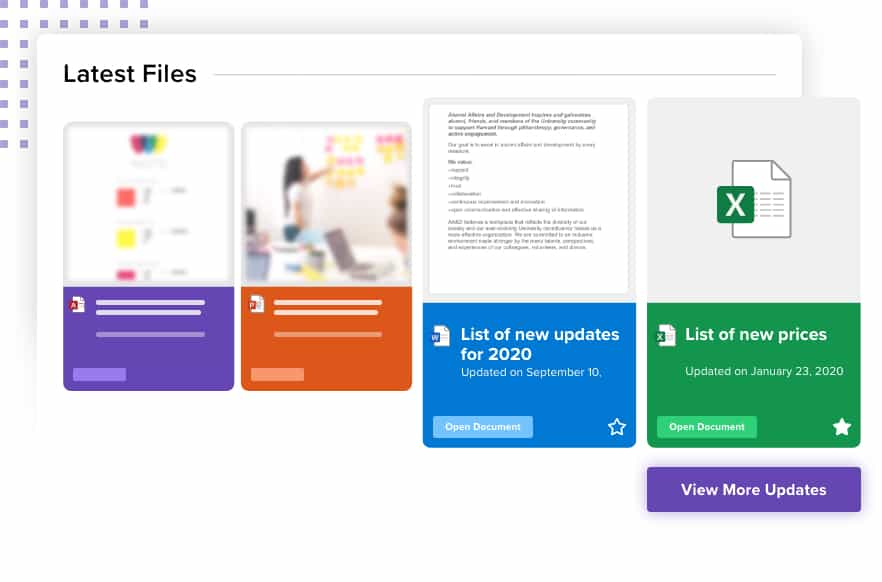 A positive and efficient modern workplace experience will not be possible without the integration of cloud-based tools/apps that make file and document sharing easy.
An intranet web portal needs to be integrated with OneDrive, Microsoft 365, or other cloud-based tools to allow employees to search, share, and collaborate in documents or important projects.
Evolve into a modern workplace with an intranet web portal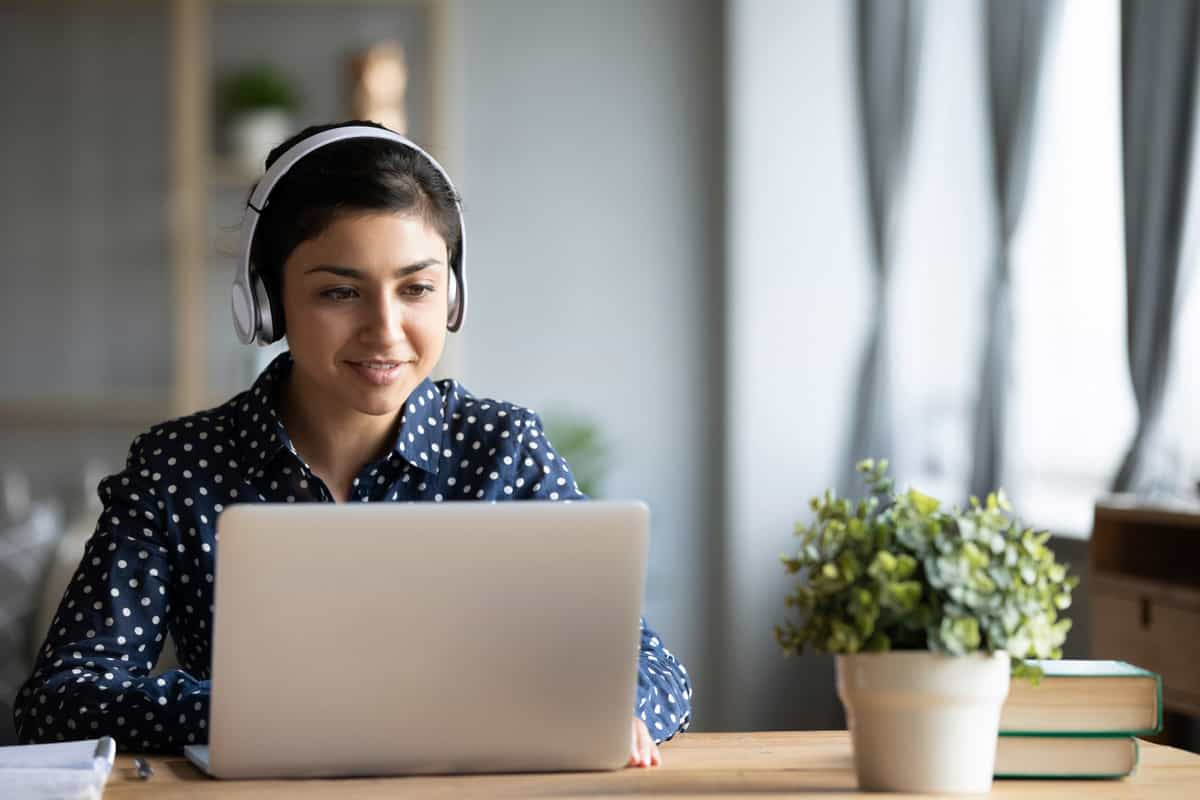 Don't forget that an intranet web portal will also create a great sense of community and build work culture across your company, as your employees will feel they belong to a modern company that empowers their workforce with the right collaboration and communication tools.
As technology evolves and new generations of employees start demanding more tools that help them deliver their work faster, precise and efficiently, the modern workplace will become more and more flexible and responsive.
At Definity First we use technology as the guide to maximize and unleash your workforce productivity in order to increase performance and inspire employees to exceed their managers/clients expectations. We've got you covered with all the tools your intranet web portal needs.
Contact us at hello@definityfirst.com
Zoe Salinas
Content Marketing & Social Media Strategist with more than ten of years of expertise in digital marketing. Movies, books and writing novels are his main hobbies.